This blog is a personal travel diary created in a way that I myself start every trip – by looking at how places looks like – getting ideas and the gist before any other steps.
Every post is mainly pictures and captions that holds location where the photo was taken – visuals – to see and try to feel it, without aim to feel specifically.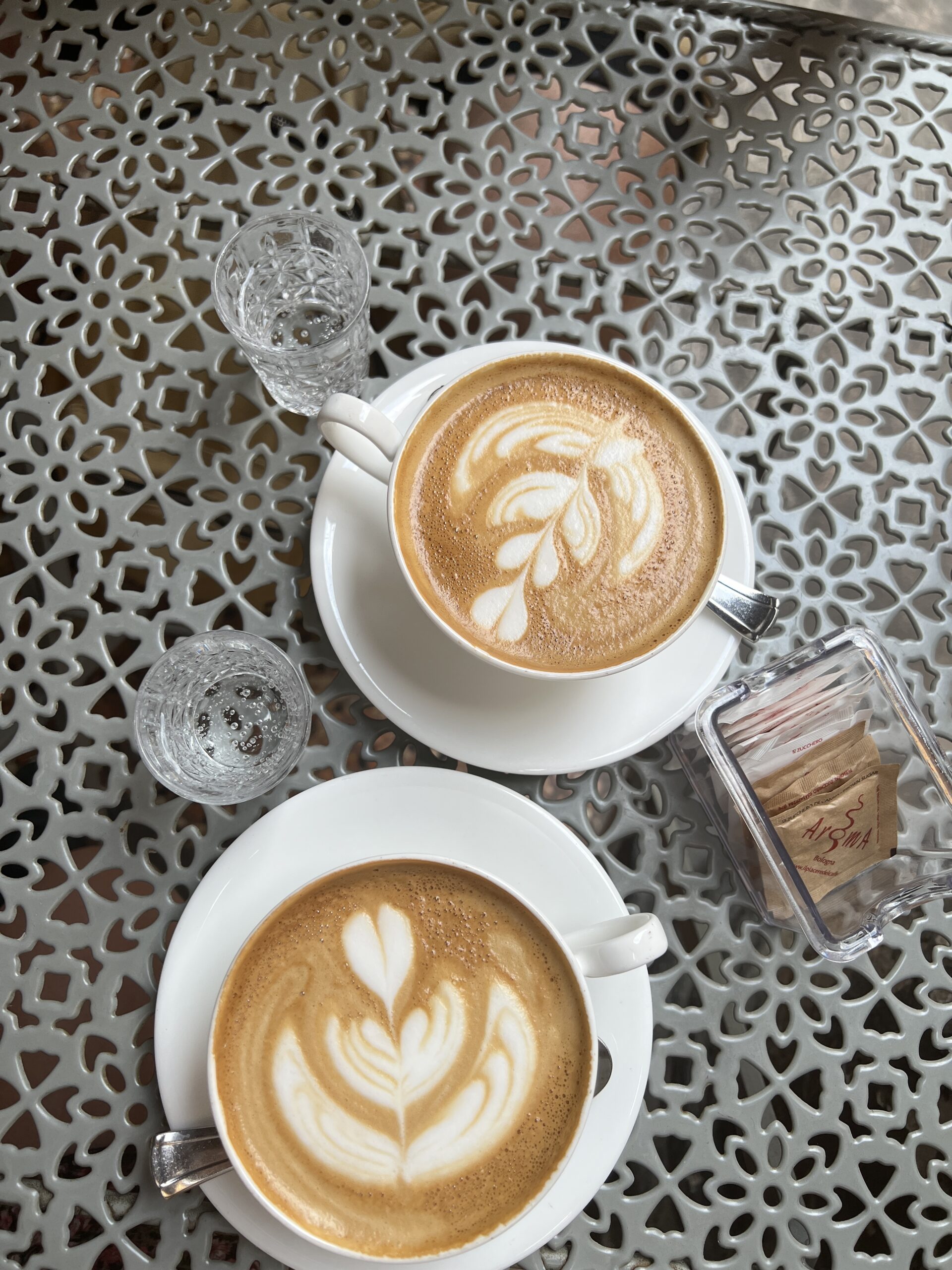 Local cuisines and coffee are another must besides wandering around so this blog also has some findings in that area.