Timing: first weekend of June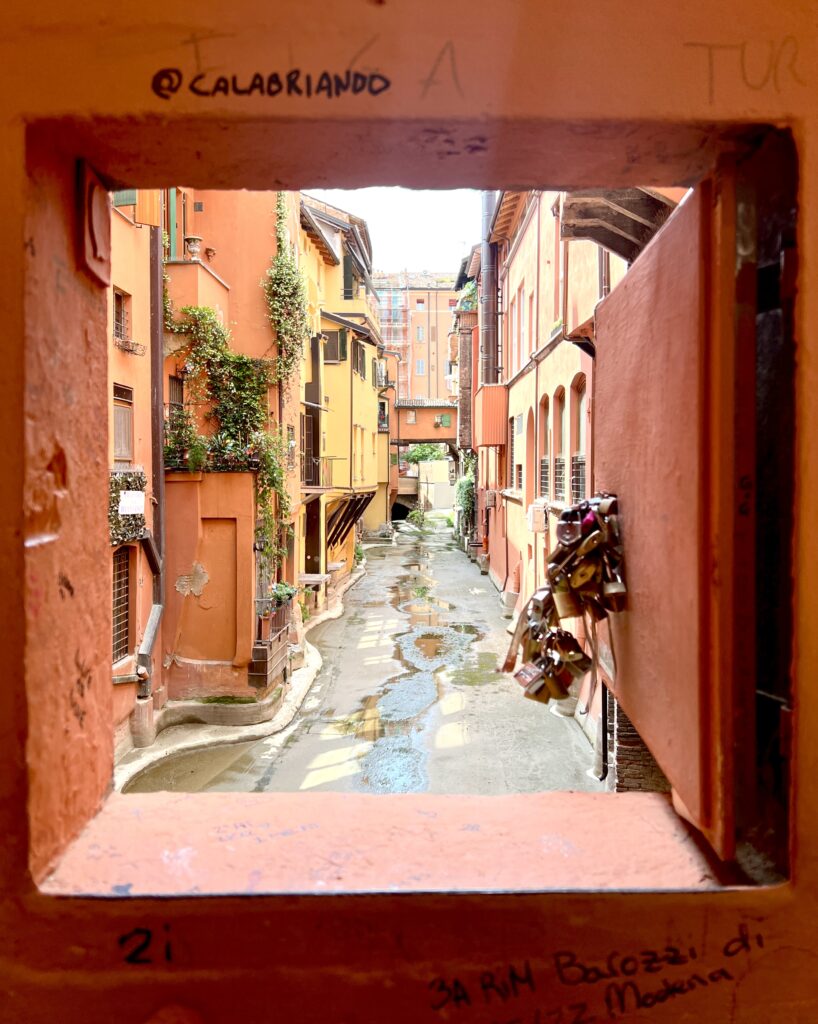 Food food food. There was a never ending experience and the best parts of the days visited there was when we had meal breaks, Bologna just delivered on that so, so good.
It is the birthplace of several iconic Italian dishes, including Bolognese sauce (ragù alla bolognese) and mortadella, a type of cured meat. The city's culinary offers includes traditional trattorias and markets where you can sample authentic Italian flavors on the spot.
Our favorite place to eat was Via Pescherie Vecchie – the entire street dedicated for foods.
Three full days was pretty enough to walk around, but there is much more to taste and much more to experience culture-wise, so the extension of those three days might be a good idea to get to know city better.
Another very worth mentioning and of course, visiting is the University of Bologna – the world's oldest university in continuous operation and owning many of the city's historic buildings.
As a part of visiting the ensemble, one of the most significant to us was Teatro Anatomico. The hall once used for anatomy lectures and displays held at the medical school in Bologna was a sight to see. It has a fee to enter and see it, but it's worth that bit creepy feeling
Another one was the library (Biblioteca comunale dell'Archiginnasio) – also just filled with history, with books written by mathematicians that findings we use today, by physicists that formed how we see our world today, and again – the aura is very worth to experience.