Foods and Coffees in Prague
---
In general, Prague is quite a touristy city so there will be no problem finding places to eat in between exploring.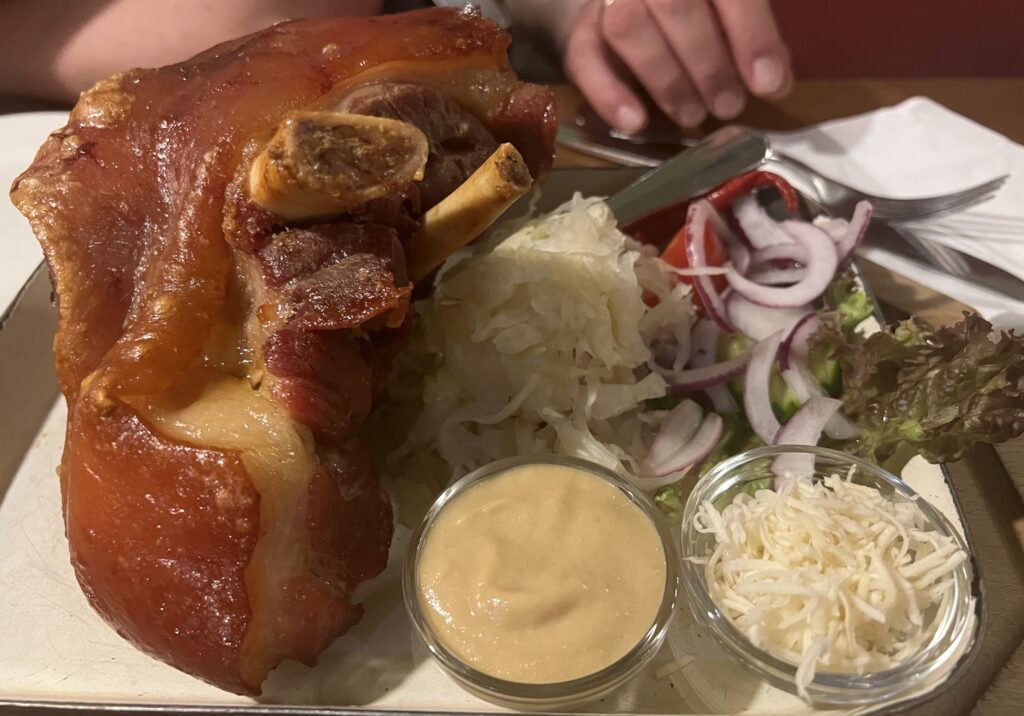 Roast pork knee
Kolkovna Celnice
Spicy pork ribs
Kolkovna Celnice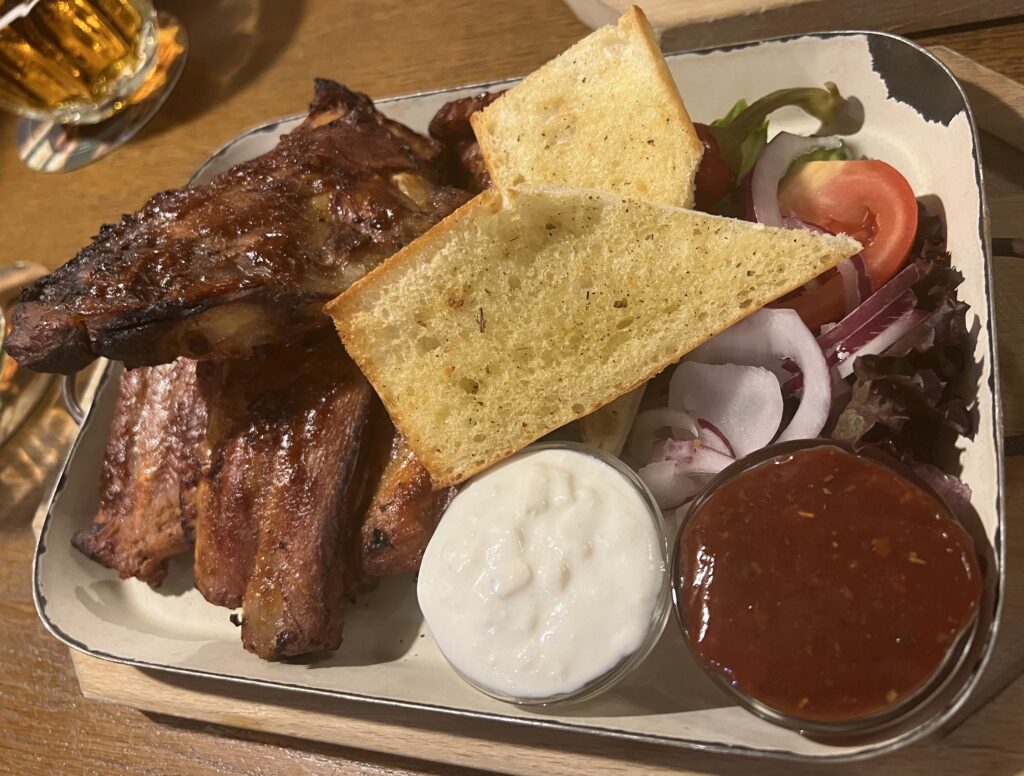 Schnitzel with cold potato salad
Pivovar Národní
Beef tartare with baked bread and garlic
Pivovar Národní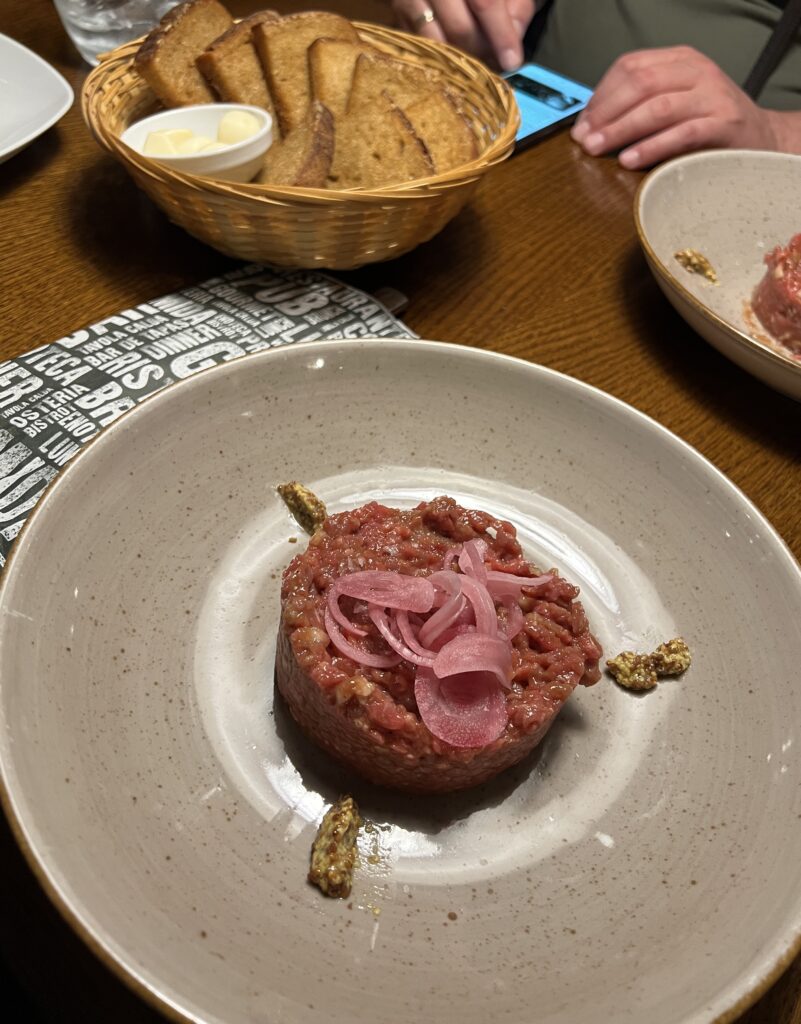 Fried Hermelín cheese
Kolkovna Celnice
Every city has its own local stars for making coffees, in Prague there was a few and here are my choices:
Double espresso
The Miners Coffee Old Town
Flat white
The Miners Coffee Old Town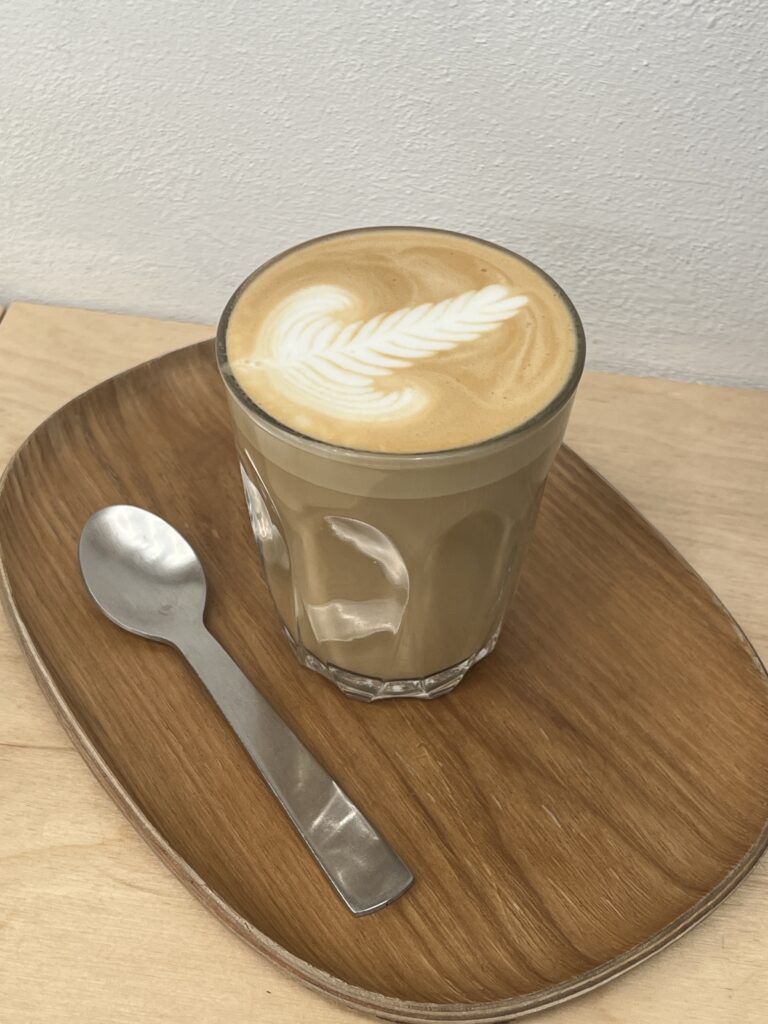 Flat white
EMA espresso bar
Statement 🇺🇦
EMA espresso bar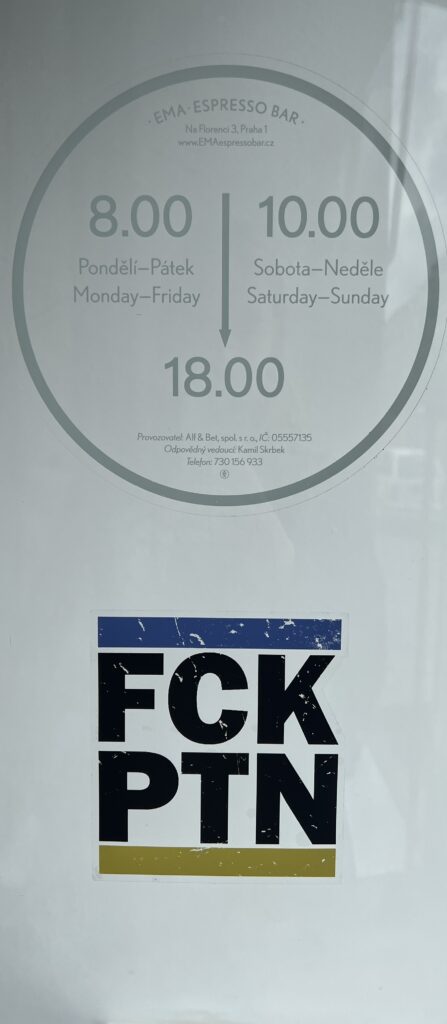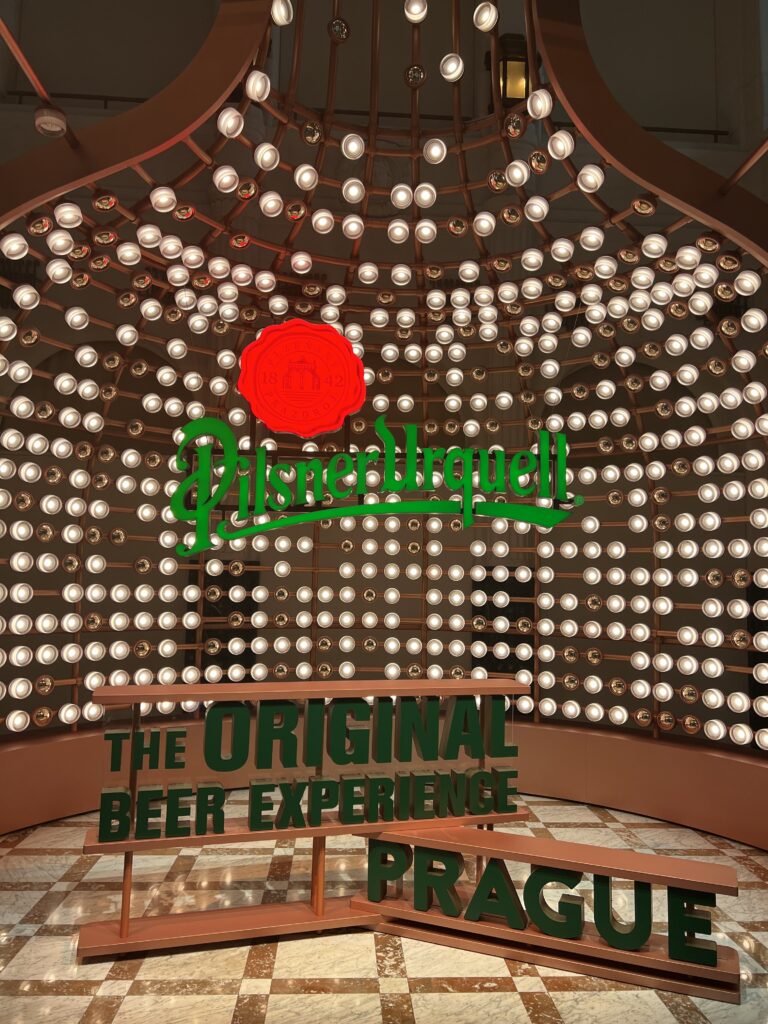 The Czech Republic is famous for its beer culture. Czechs take their beer seriously, and the country is known for producing high-quality lagers. Pubs and beer halls are an integral part of the social fabric, and trying local beers is a must for visitors.
Pilsner Urquell known Czech beer, it has its museum, merchandise shops and most importantly – every place offers it to taste so you won't miss it.