Weather: ~18-20 °C, windy
Three days if just to walk around was enough
Tel Aviv. Cosmopolitan city located along the Mediterranean coast of Israel. It is the country's second-largest city and is its economic and cultural hub. Tel Aviv is often referred to as the "White City" due to its large collection of Bauhaus-style buildings.
Besides enjoying long coast, in Tel Aviv is it a must to experience traditional food variety, there are plenty of different price range places in there to do that.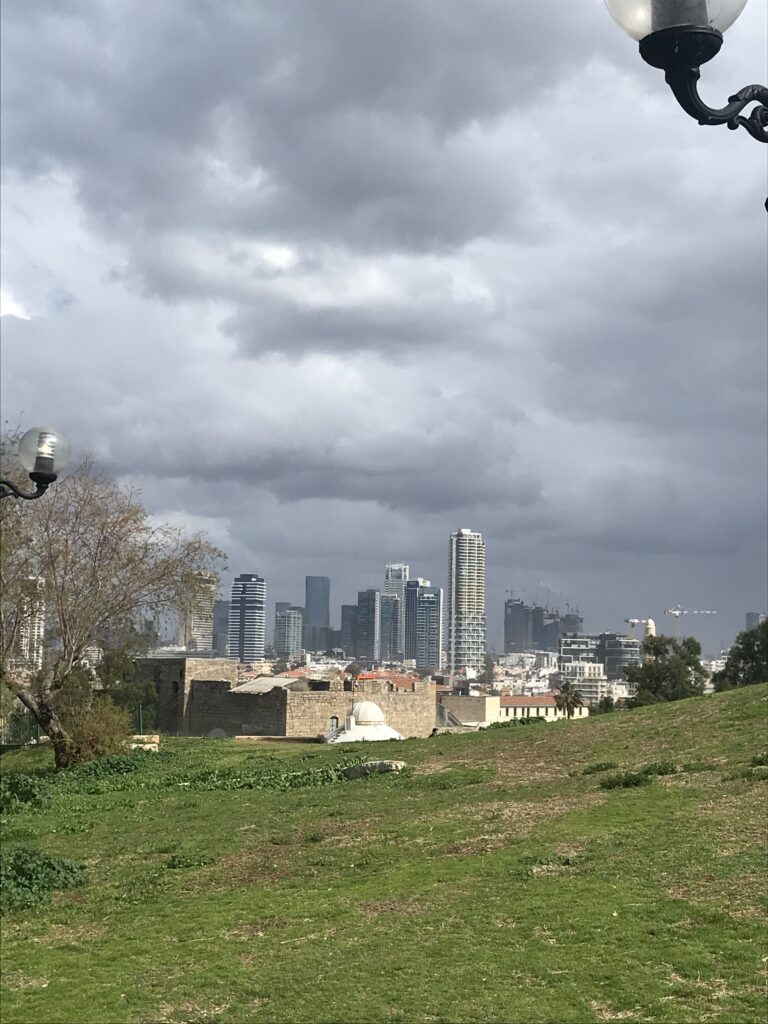 The southern and oldest part of Tel Aviv is Jaffa. This falls into must see of Tel Aviv and no doubt it is. Located adjacent to Tel Aviv, is an ancient port city with a rich history dating back thousands of years. You can take a bus there or take a walk is also great since it will be all by the beach line.
The seamless integration of Tel Aviv and Jaffa provides visitors with a unique experience that combines the modernity of Tel Aviv with the historical charm of Jaffa, making it a fascinating destination to explore.