6 days to very slowly explore the surroundings
Malta. Country surrounded by Mediterranean Sea. It consists of three islands: Malta, Gozo, and Comino, the biggest of those are Malta and on its longest drive it is around 1 hour by car. That makes it perfect for thorough exploration on 7-10 days for full country without any hurry.
Country is beautiful, it has low buildings, sandy colors, stone beaches and cliffs all around, well developed infrastructure and everyone speaks English which makes it perfect chill vacation destination.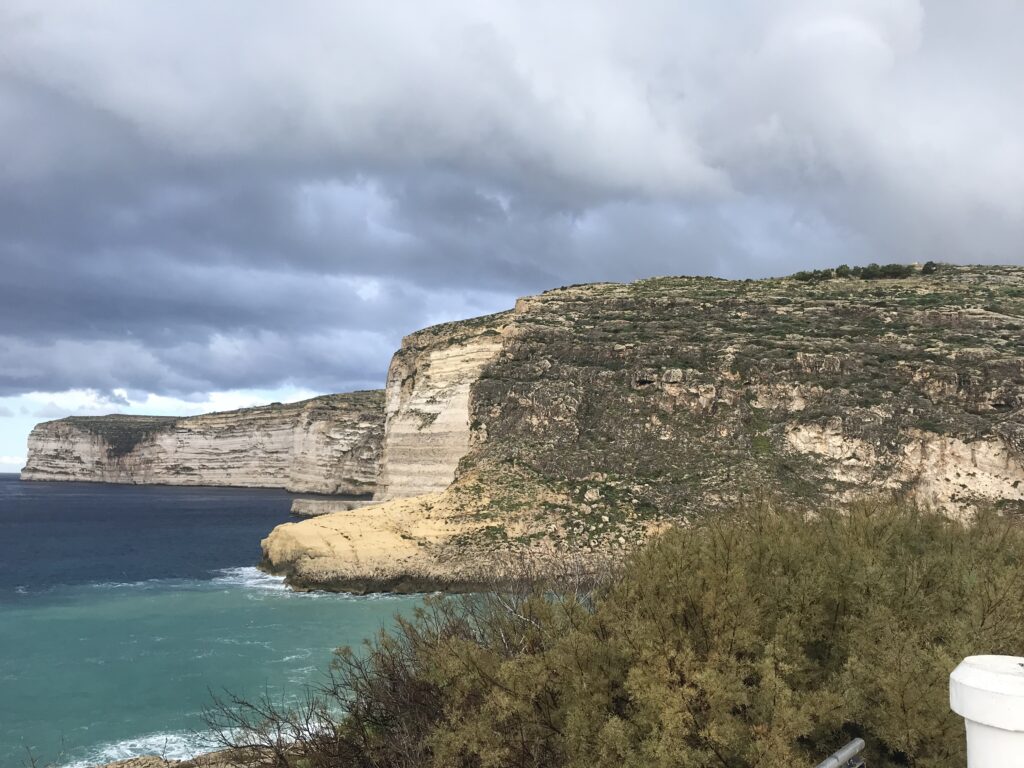 Popeye Village. Village was initially built as a temporary set for the film, but due to its picturesque and charming appearance, it was turned into a tourist attraction.
Place offers a range of activities and attractions including boat rides, water trampolines, mini-golf, a small beach, a sunbathing deck, and a Santa's Toy Town during the Christmas season.
Depending where are you travelling to Village from, prepare at least half of the day to experience the place and heads up – there is an entrance fee.